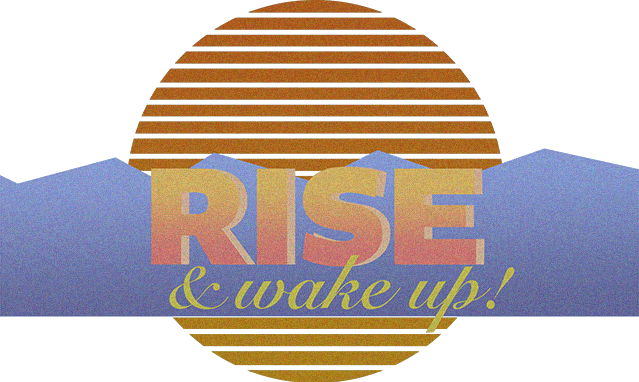 About Us
Welcome to the brand-new website for Rise & Wake Up! – the #2 regionally syndicated morning show across the Pacific Time Zone, starring beloved anchor Chip McNeely and his radiant co-anchor Marianne Star! All produced by the dedicated Neil Lancaster!
Our show is dedicated to staying at the forefront of the latest technology (even if that means having to drag our anchors along into the 1990s with the rest of us!).
We know that your world seems as complicated as it has ever been: dozens of cable channels, phones in your car, pagers so people can reach you when you're not in the office, and now this wild new "internet" that communicates information electronically.
Some are saying it could be the biggest change in the way we communicate since the invention of the telephone!
We want to help you make sense of it all, which is why we tried to build the most advanced internet web site we could.
This site would not be possible without the support of our very special sponsor: PHONEXA. They are a newfangled technology company located in Glendale, CA and we encourage you to visit their internet web site to learn more about what they do… we're honestly a little intimated by them because their web page seems a LOT more advanced than ours.
It's almost like looking into the future!